Ecommerce Application
All you need to start selling online!
Setup your online store through IndiPro Technologies with ease and confidence. Our platform is user-friendly and offers powerful eCommerce features: SEO tools, support for multiple currencies, inventory management, store customization, client management and many more…
This complete solution is integrated with several payment gateways that suit different businesses. Our platform will support your store on iOS and Android. Moreover, we support mobile web interfaces, your website will be properly displayed when the store is accessed from smartphones or tablets.
Latest technology is employed for this cloud-based service. Track your sales from anywhere!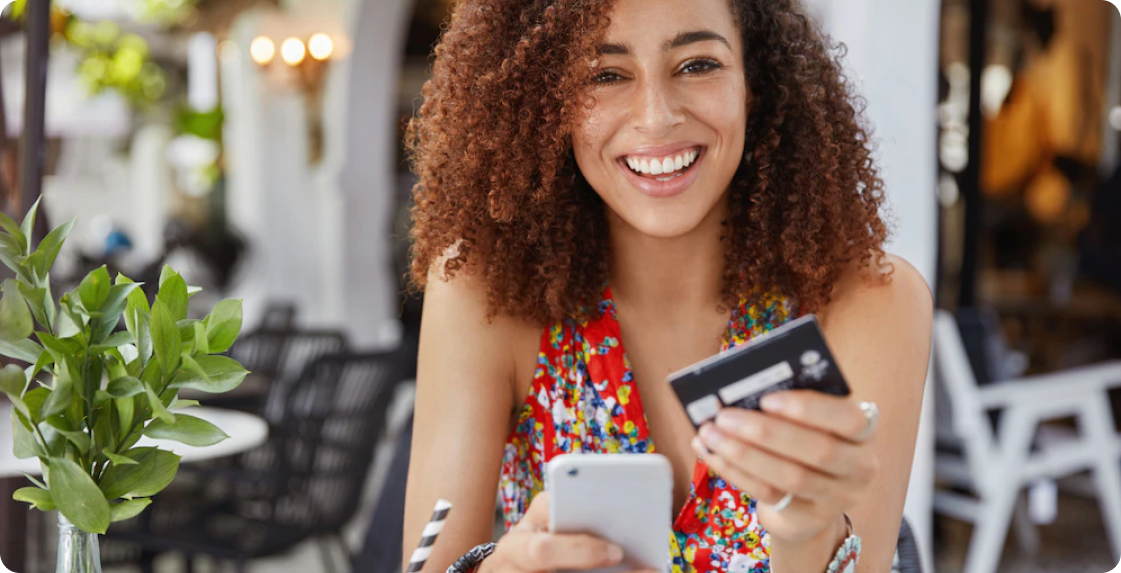 One solution to control all your business!
Fully-fledged eCommerce platform:
Client Mobile Application
Store Web Application
Admin Panel
The client mobile application is carefully designed for the users to enjoy their shopping experience. You will be able to run your store via our easy-to-use web-based management interface. Take control of the system settings by configuring and customizing your apps via our admin panel.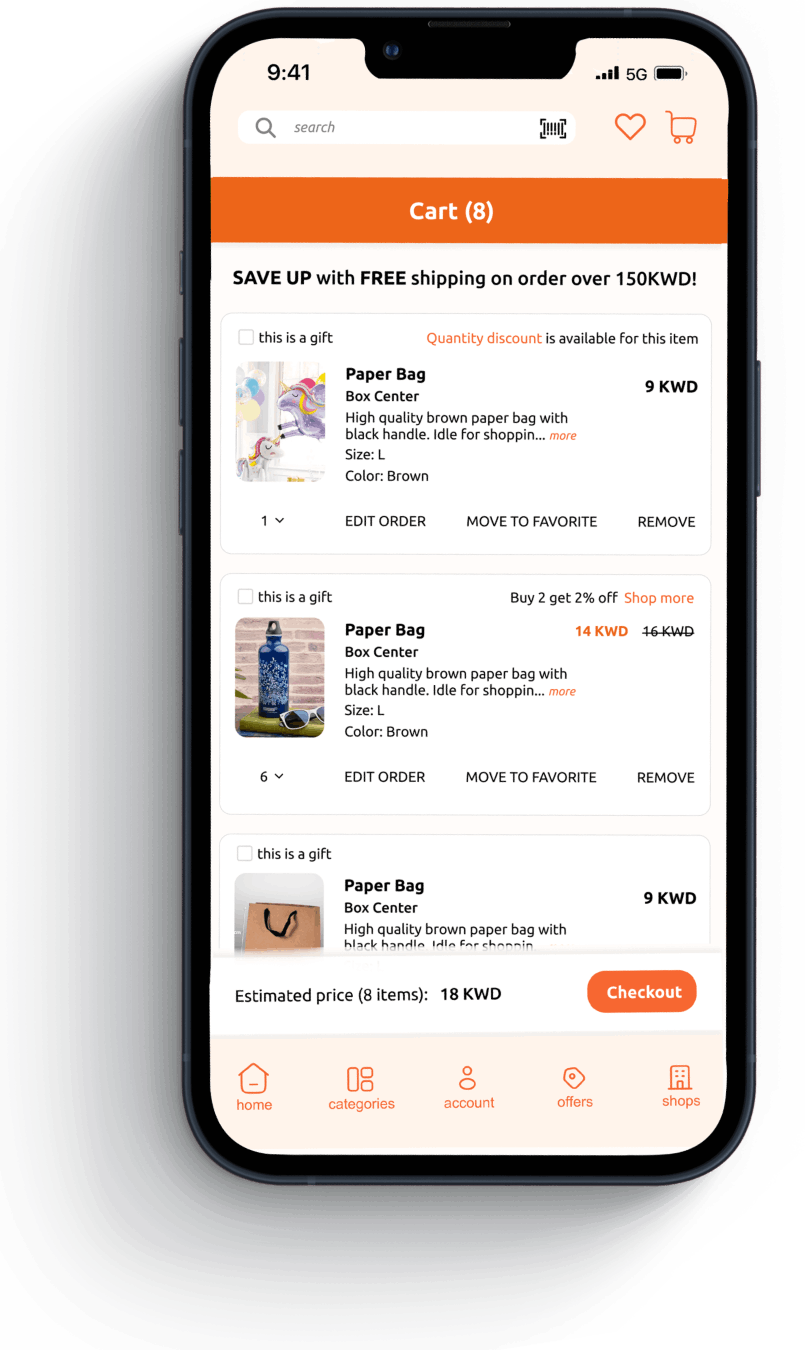 Client Mobile App
Your customers will browse thru your store via a user-friendly interface. With our user-centric designs your clients will have the best experience shopping on your app.
All the product information will be cautiously displayed to take advantage of all devices screen size. On desktop, TV or mobile your clientele will have the same shopping experience!
Offer them the ability to save products to their Wishlist, notify them whenever a product they like is on sale!
With our easy-to-use chat system, your customers can reach your support team 24/7!
Let your clients benefit from a loyalty program, our algorithms will do the needed calculations for you to offer them loyalty points. Moreover, you can offer them points or discounts whenever they invite a friend to download your application.
Store Web Application
Manage your store with confidence from anywhere!
You will have the ability to update product information with a touch of a button. Delete and edit images of the goods you offer. Manage discounts and send alerts to your customers notifying them about promotions and sales.
Monitor the transactions using our dashboards and get instant reports on your sales operation. Check your best-selling products, top customers and many more with our powerful platform.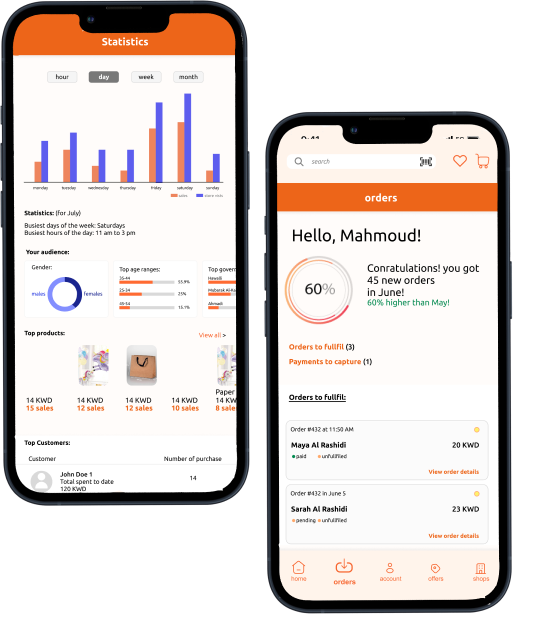 Admin Panel
Take control of the platform via our admin panel. Customize your store settings and configure your users access privileges. Generate reports on user's activities. Track your support team response time and make sure your clients are always cared for.
Thru this panel the administrator is able to reset user accounts, and update the settings enabling more or less features to the different users. Regular employees such as 1st level support will have limited access to data. Supervisors and managers will have additional features to better run the business.
Track the shipment of your products. Grant your managers the access to monitor the deliveries. Using our platform, the supervisors will be able to manage products return. Send available driver to pick up the product and refund the client.
Given all the different user access, our solution is built around data security. Your clients trust you with their information and we supply you with cutting edge safety.
Furthermore, you don't have to worry about scalability. With our hosting services and the right server plan, you can grow your business with assurance by relying on IndiPro Technologies!
Product Filtering, Sorting
Special Discount And Offers
Secure & Multiple Payment Gateway