Delivery Tracking Application
Partner with us & deliver on time!
Reach your customers by building your delivery app with us. Benefit from real-time tracking and cutting-edge routing algorithms. Get the power to make multiple deliveries through the most optimized routes reducing delivery cost and time.
Monitor your driver's performance and track your client's satisfaction. Receive reviews on products, delivery and quality of services.
Equip your business with state-of-the-art technology! Or platform is secure and reliable. Our designs are user-friendly and will accommodate all your users: driver, staff and clients.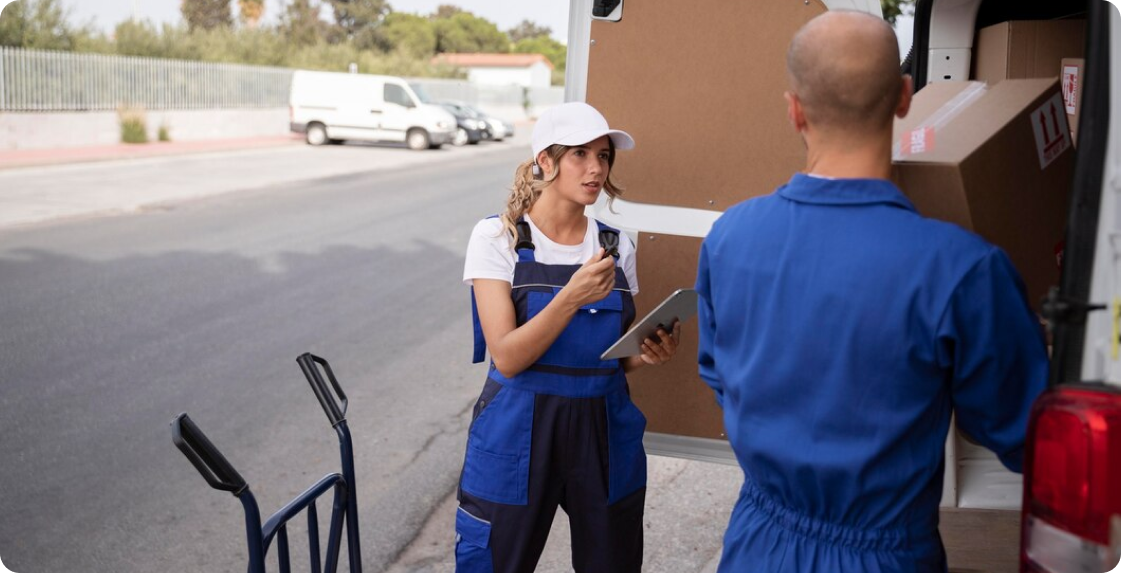 Full suite of applications
Our system offers cross-platform support:
Client App
Delivery Partner App
Admin Panel
Provision your clients and drivers with modern applications to order their favorite products. Keep an eye on your business with the capabilities of our admin panel. Our solution is hosted on the cloud and your operation will be running 24/7!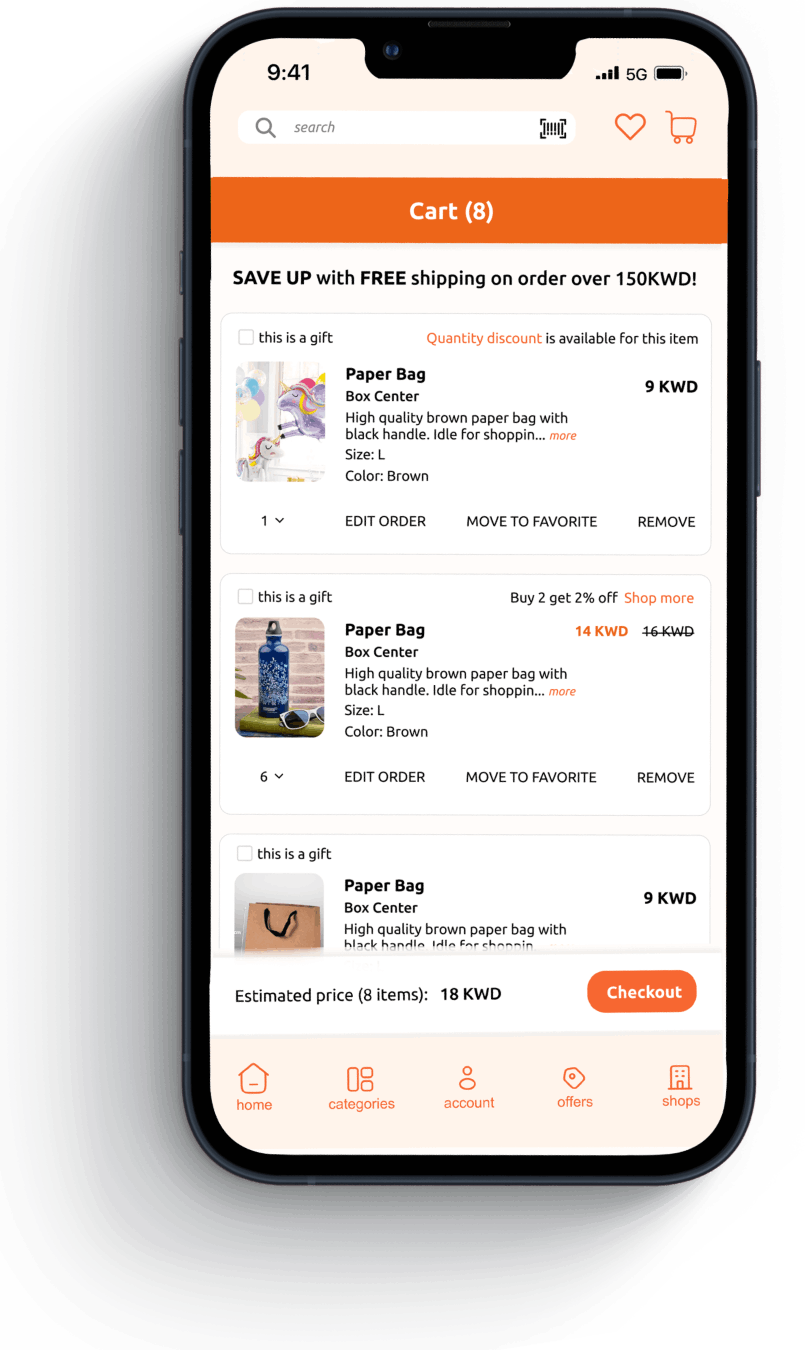 Client App
Provide an outstanding delivery service to your clients with IndiPro Technologies. Help your customers search for their preferred products. Let them browse for goods in stores nearby and complete their shopping list.
They will have the ability to set stores and products as favorites. Whenever their preferred store is having a sale or their favorite product is on discount. Our algorithms will automatically ping the notification services to alert clients.
All the needed features are there! The user is able to save multiple addresses to ease the delivery process. Moreover, they can order to a remote location in case they want to send a present to a loved one.
Connect securely to the payment gateways and provide several payment options to your clients. Give them the ability to cancel and refund their orders.
Let them gain loyalty points and redeem rewards!
Delivery Partner App
Your drivers will receive gentle alerts whenever an available nearby order is requested. All the required information will be immediately displayed on the mobile app. The nearest route to the store will be computed by our algorithms in order to make the driver's task easier.
Once at the store the best route to the client's address will be ready on the driver's screen. The moment the driver arrivers the customer will receive a notification to pick up the order.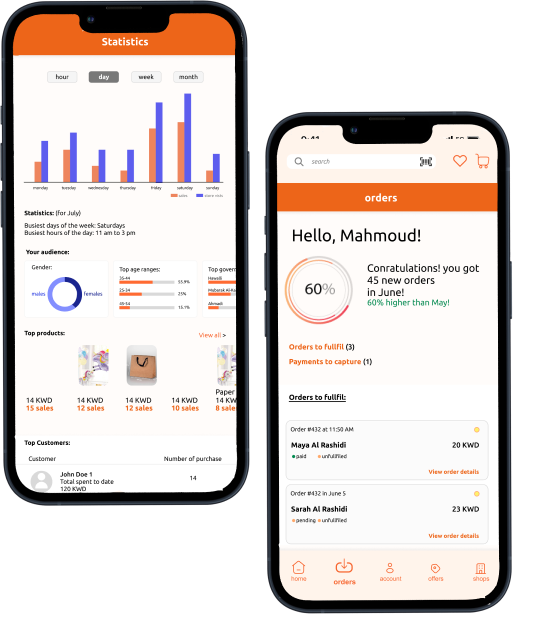 Admin Panel
The admin panel provides multiple web interfaces for different types of users and usage. Give access to store managers to receive and prepare their orders ahead of the driver's arrival. Link your payment system to their gateways and make transactions flow easily. Give them the ability to update their menu and product offerings. Give them the power to broadcast promotions and discounts with a simple click!
The panel's dashboard provides dynamic and interactive reports for you to monitor your operation. Take decisions with a clear view of your organization performance.
Benefit from real-time tracking, identify late orders, check the driver's performance, evaluate the store and more…
Appropriate access will be given to the support team to help users in need. Whether a driver or a client is not able to maneuver the app features your support team is 24/7 available! In case a user lost access to the app the support will be able to reset the access.
Multiple Delivery Address
Secure & Multiple Payment Gateway
Product Filtering, Sorting
Previous Order Suggestions