About Us
Company Overview
IndiPro Technologies is an industry expert in IT services since 2017. Our offices are located in India, Kuwait, Belgium and Lebanon.
We specialize in the development of mobile apps. Our main objective is building modern, sustainable, and extensible applications that businesses can rely on.
IndiPro Technologies is ready to develop innovative solutions, to fulfill the needs and enhance the performance of any industry.
Our applications are tailored specifically to suit your company.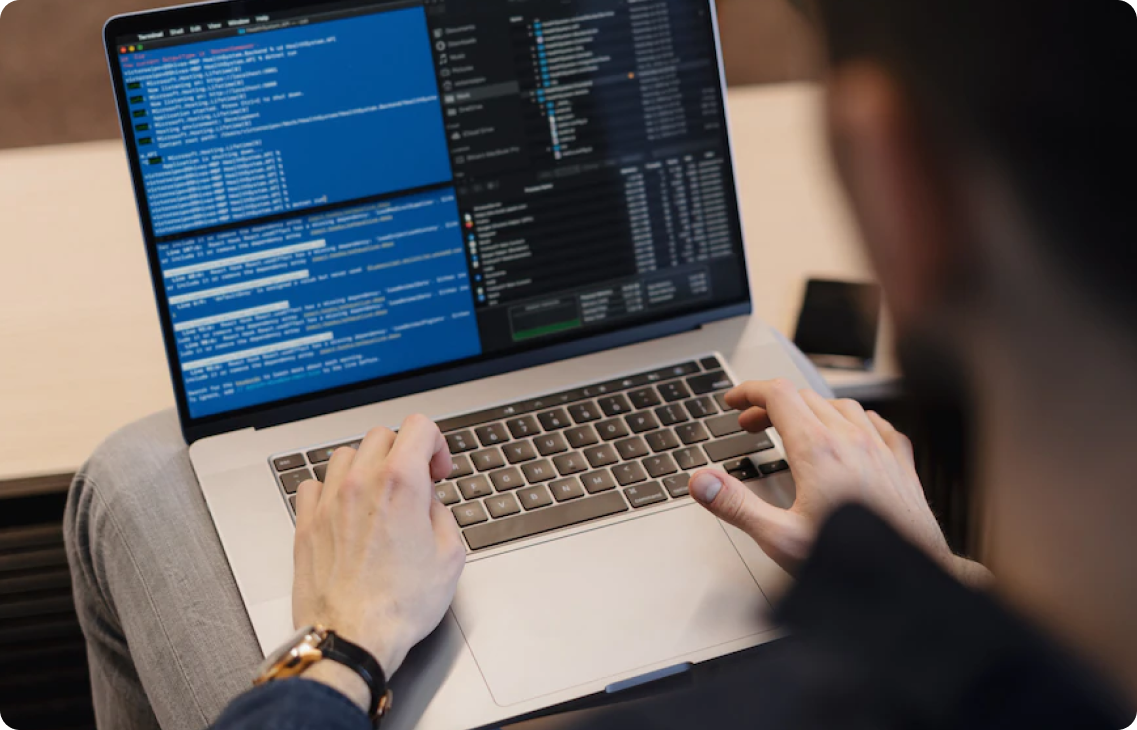 Our Mission
Our mission is helping you reach your goals, we will support you in achieving your vision by integrating your know-how of running your business with our technology expertise to create optimal value.
Our 50+ talented individuals are the essence of who we are, they are the source of inspiration and main drive to our evolution. Their wide and deep experience allow IndiPro Technologies to create, develop, succeed and eventually satisfy your every need.
We are experts in mobile app development, we take utmost care when it comes to planning, design and development. In the core of our work, we like to abide by the ideologies of the father of smartphones and mobile technology Steve Jobs:" Design is not just what it looks like and how it feels. Design is how it works."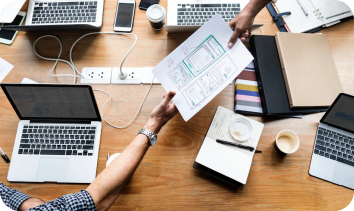 Our Expertise
With more than 1000 successful projects. Our teams specialize in several fields ranging from consulting, planning, designing, developing to supporting: mobile applications, websites and full-fledged business intelligence information systems.
IndiPro Technologies offers more than just IT services. We have out of the box complete suits of applications that will help you run your business. Our products include: Taxi Management System, Limousine Management System , Ecommerce Application, Delivery Tracking Application and CRM & POS systems.